Thank you for confirming
Here are your free gifts!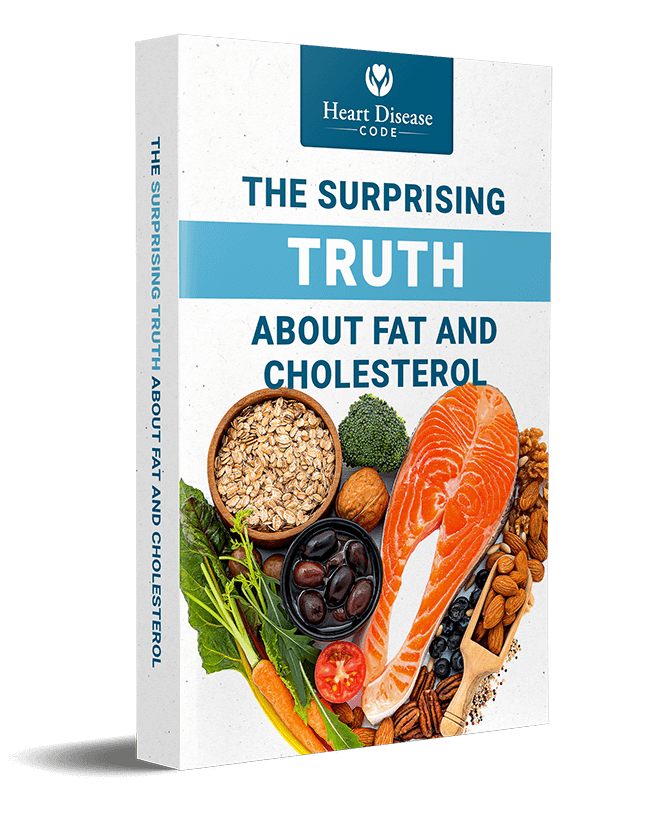 The Surprising Truth About Fat And Cholesterol
Download Your Free Book
Heart Disease Code
Heart Disease Code is a powerful guide that aims to help people prevent cardiovascular disease and live symptom free. It provides crucial knowledge and tools to empower you to live a healthy and vibrant life.

Learn More